WELCOME TO THE MAISON 276 COMMUNITY! || FREE SHIPPING FOR ALL ORDERS OVER $45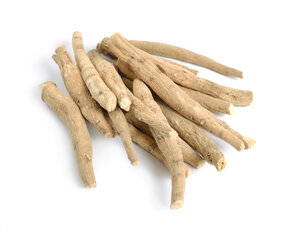 Ashwaghanda root extract supports healthy hair growth, stimulates the production of natural oils in the skin and circulation in the scalp, resulting in shinier, healthier hair. Additionally, ashwagandha has antioxidants, iron, and amino acids that help strengthen the hair shaft and minimize breakage.
---
Jojoba seed oil, a natural source of Vitamin E, is a long lasting moisturizer that helps to balance the sebum production in the scalp and promote a healthy shine. It also helps stimulate and promote new hair growth because it encourages the development of new hair cells and helps improve micro-circulation in the scalp.
---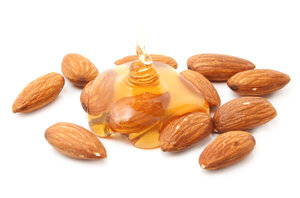 Sweet almond oil contains a high concentration of proteins and vitamins A, B and E, all of which help add shine to dull, dry hair. Sweet almond oil's natural moisture-sealing properties help to replenish hair and fight against split ends by holding moisture in hair for longer periods of time.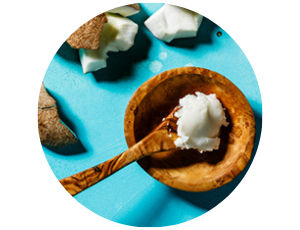 Coconut oil is an emollient that smoothes and softens the hair. It retains moisture, increases shine and enhances hair's lubrication to reduce tangles and prevent frizz.
---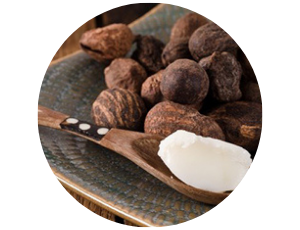 The fatty acids of shea butter condition the scalp and hair. It also provides many essential nutrients, including Vitamins A & E, that improve both scalp and hair health. These, in turn, will make your hair follicles stronger and help reduce hair loss. Additionally, shea butter has a low SPF that protects the hair from sun and other forms of heat damage.
---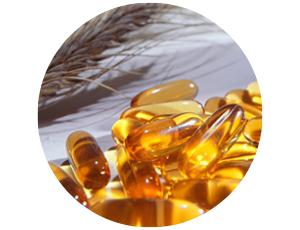 Vitamin E is an antioxidant that repairs damaged hair follicles, prevents tissue corrosion and helps build tissue. This keeps follicles fresh and promotes healthy hair growth. Vitamin E also promotes blood circulation and acts as a deep moisturizing agent for your hair, preventing breakage and brittleness. In addition, Vitamin E reduces inflammation and repairs damage to the follicles. Healthy follicles encourage hair growth!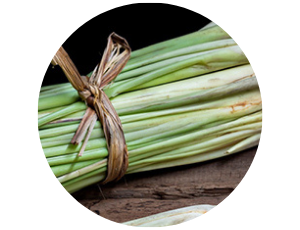 As a natural antibacterial, lemongrass oil creates an environment on your scalp that is conducive towards healthy hair growth. It also strengthens hair follicles and promotes shine and luster.